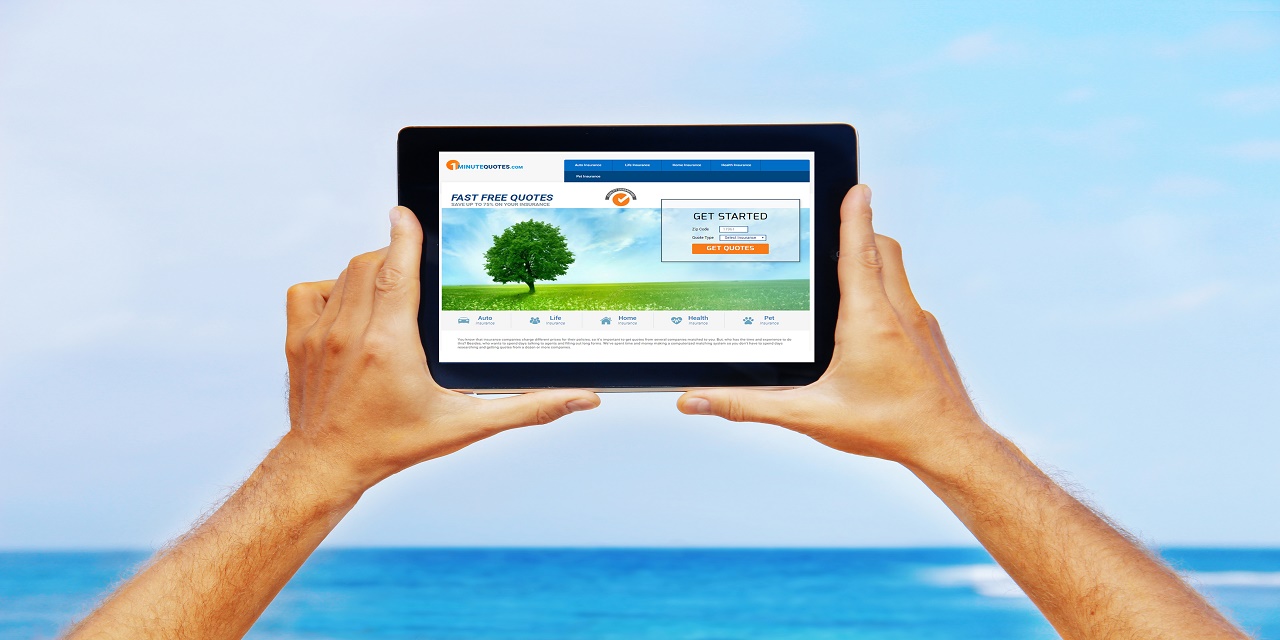 ABOUT US
Qatalyst Media (QM) is a lead generation network dedicated to providing good a customized and comprehensive Range of offline and online services for small businesses and wide. QM Brings to our customers innovative marketing ideas, additional revenue streams, and cost effective solutions in acquiring new customers. Étroitement we work with all of our customers to Ensure everything is Executed selon Their needs, and are Committed to full transparency and superior service. At QM, our goal is to equip your sales / marketing team with a lead generation program That Provides you the greatest ROI on converting qualified leads to customers. Services include goal are not limited to: Pay-Per-Call, Pre-Qualified Transfers Phone, Email Data Management, Phone and Postal Data Management, Pay-Per-Click Traffic, and More.

Pay Per Call (TV/Radio/Web)
Performance-based inbound calls produced for your sales team from online, TV & radio, and mobile click-to-call campaigns.
Online Network
Performance-based network for online lead generation & sales of affiliate programs, physical products, & services. Exclusive network with selected advertisers and publishers to ensure the highest quality.

Ping/Post
Self-serve technology for customers to buy and sell leads based on select criteria, day parts, and the number of leads needed.

Pre-Screened Phone Transfers
Consumers are pre-qualified by our agents before transferring to your agents. When a lead comes in we collect their information and only transfer leads that fit your selected criteria.

Data Sales & Management
Monetize data and profits by having our team manage your data (email, postal, phone), or equip your next phone or direct mail campaign with our targeted data.

Exclusive Web Leads
Leads of consumers who request specific information online about select services. Web leads are posted to you in real-time, and exclusive to you.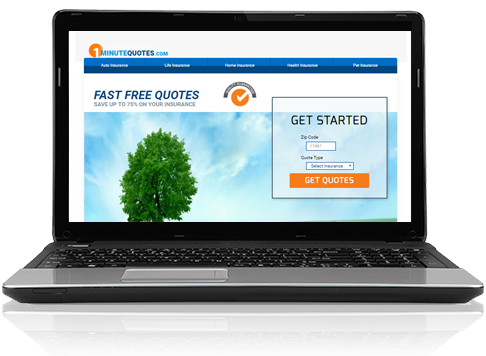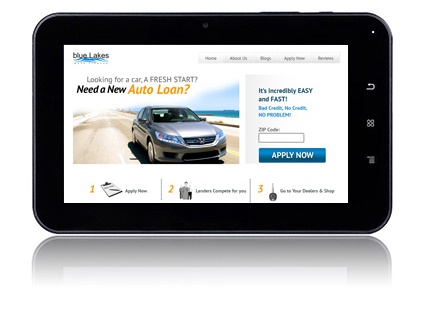 Our Corporate Office:
777 Westchester Avenue, Suite 101
White Plains, NY 10604
All Content Copyright © Qatalyst Media 2015.
All Rights Reserved.